Answering your Frequently Asked Questions about Probiller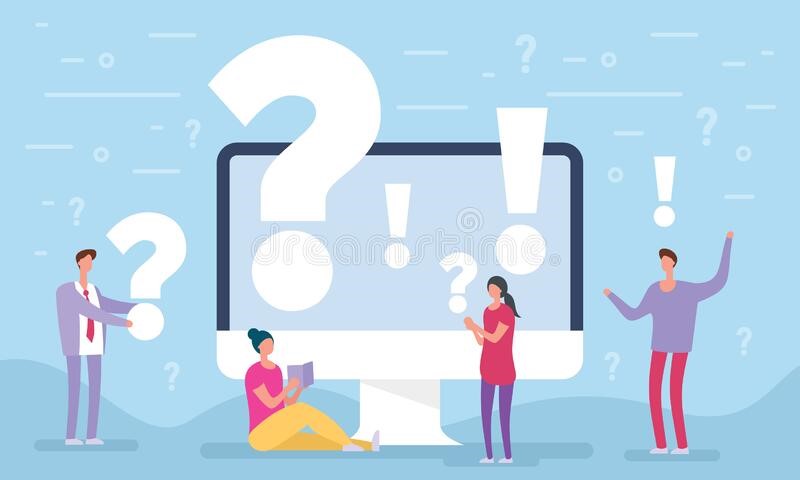 As a complement to the Frequently Asked Questions section of our website, we have created a video series to answer some of the most popular inquiries that our support staff receives from our customers about our services.
In this first video, we explain why a charge for Probiller might appear on your credit card statement. This charge is the result of an online purchase, usually a subscription to an entertainment website. Watch below for more details:
Be sure to check out the other videos in our FAQ series to help answer any other questions you may have.
The Frequently Asked Questions section of the website is another great source of information about your Probiller account, from membership options to billing and potential charges, in addition to technical troubleshooting help.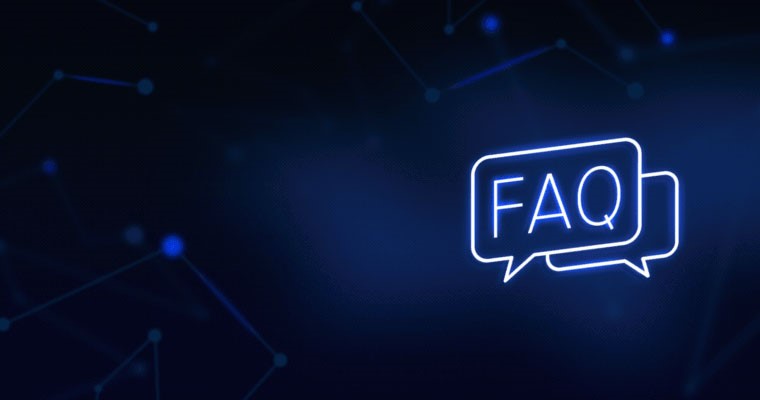 If our FAQs don't answer your questions or you would like to learn more about the payment solutions and security that Probiller provides, we encourage all clients to use the Live Chat service available 24/7 on the homepage of our website. Our support staff will be more than happy to assist you in any way they can.