How Does Monthly Billing Work?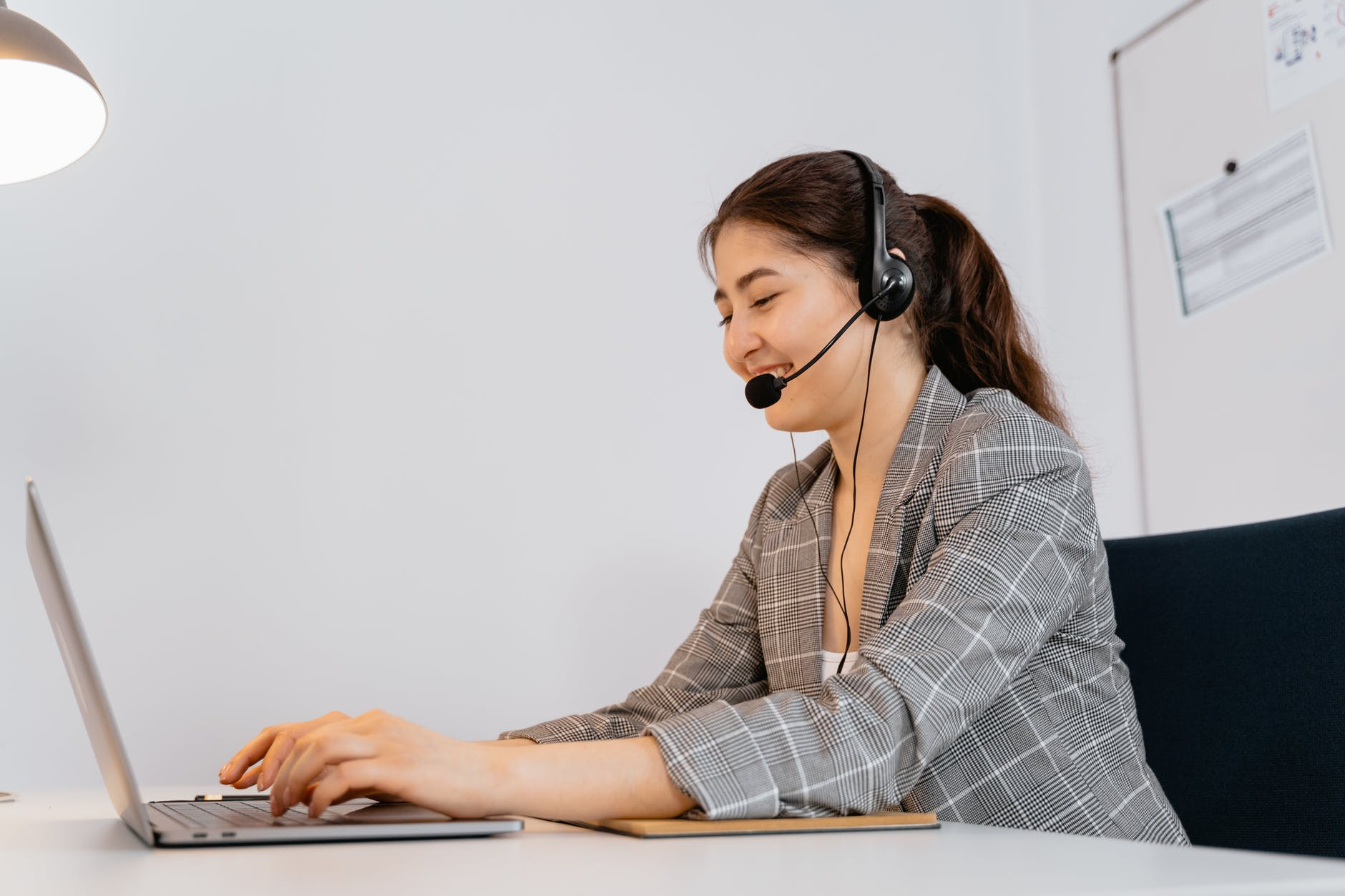 As you may know, last year we created a video series in order to help answer any questions that you may have. The series is based on some of the requests our support staff frequently receive when our customers reach out to them.
Our priority is our customers. We pride ourselves on providing the best billing service, accessibility, and easy-to-use tools to make your life easier. Our friendly support staff is always available to answer your questions and help you with your account.
In the fourth installment of our video series, we provide an informative overview on how monthly billing functions and how you can easily adjust your account by contacting us directly.
Whether it's regarding your monthly billing, subscriptions, memberships, or other, it's easy to reach out to our support staff. If you cancelled a membership and are still getting charged, remember that you need to cancel all memberships that you have previously signed up for. You can do so by getting in touch with our support staff. Fun fact: you can contact our team via social media such as Facebook, Twitter, or Instagram!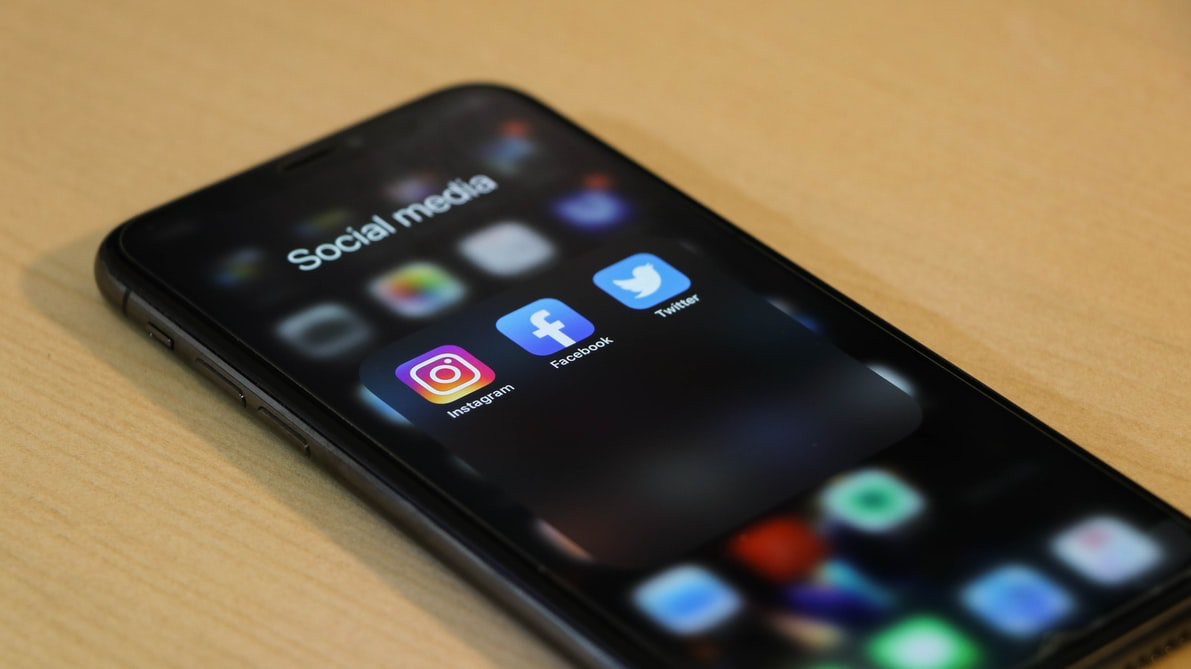 Our agents will expertly assist you in understanding your bill and also help you if you're looking to cancel one or several memberships.