We Are In This Together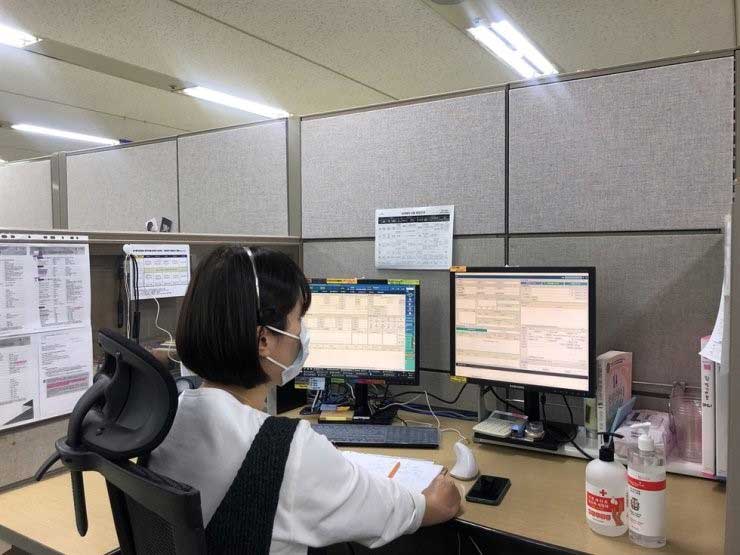 At ProBiller, we are all about online security and ensuring that our clients can complete their transactions safely. During the COVID-19 pandemic and the uncertainty it has surrounded us with, we are committed more than ever to your safety and helping you through this challenging time.
Local, national and international health authorities are actively engaged in monitoring the spread of the virus and regularly providing updates and recommendations to individuals and companies. ProBiller will continue to provide its full range of services all while following the public health guidelines to support our clients and our employees during this period of growing concern.
How we are adapting
We encourage all clients to use the Live Chat service available 24/7 on the homepage of our website for all their needs rather than a phone call to avoid wait times which are longer than usual during this unprecedented crisis.
Like other companies, we have instituted special work policies for our employees. Despite these operational changes brought on by COVID-19, we remain dedicated in providing the best possible service in the shortest amount of time possible. Our team is equipped with the necessary tools and technology to provide support in multiple languages around the clock for our clients.
Our product is ready to help your business in this time of need
ProBiller is a secure online payment solution handling transactions for leading-edge websites across the globe.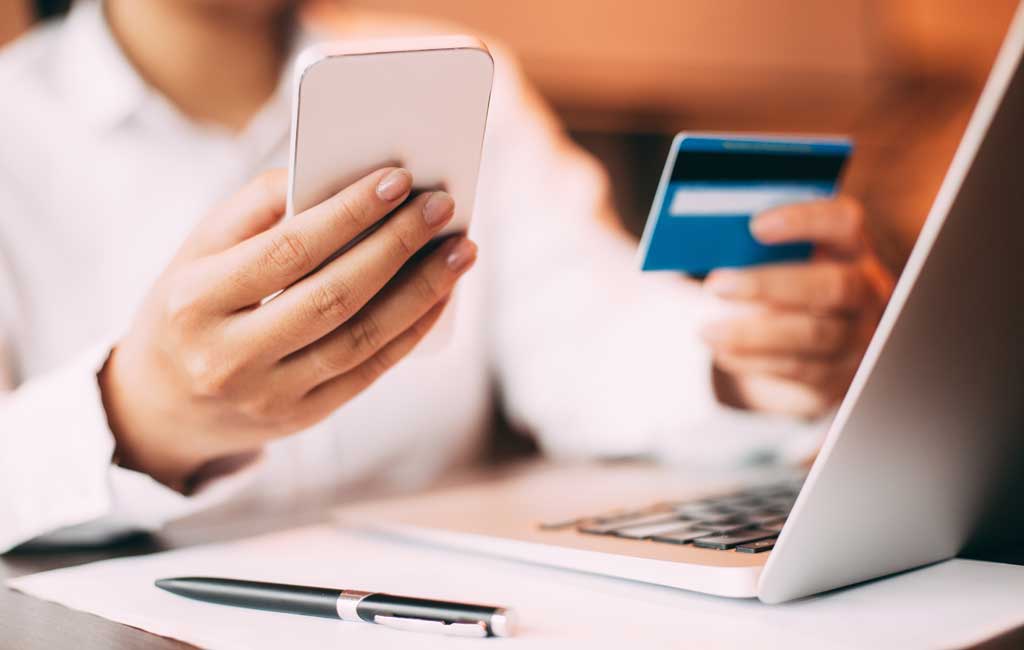 In addition, ProBiller accepts a wide range of international payment methods from credit and debit cards, to gift cards, eWallets, bank transfers and other alternative payment methods. It also accepts a wide variety of currencies from around the world to provide a personalized checkout experience, thus reducing confusion with price discrepancies. The checkout process is simple and secure to cater to your needs. Our gateway page customization offers a more seamless purchasing experience.
We are here for you 24/7
We understand that these are uncharted waters. If you want to connect with us, we are here to help weather this storm and answer any questions you may have. We recognize the gravity of this disruption to your daily lives within your community.
No matter how this situation develops, we will continue to serve our customers on every continent, in over 150 countries, to the very best of our ability.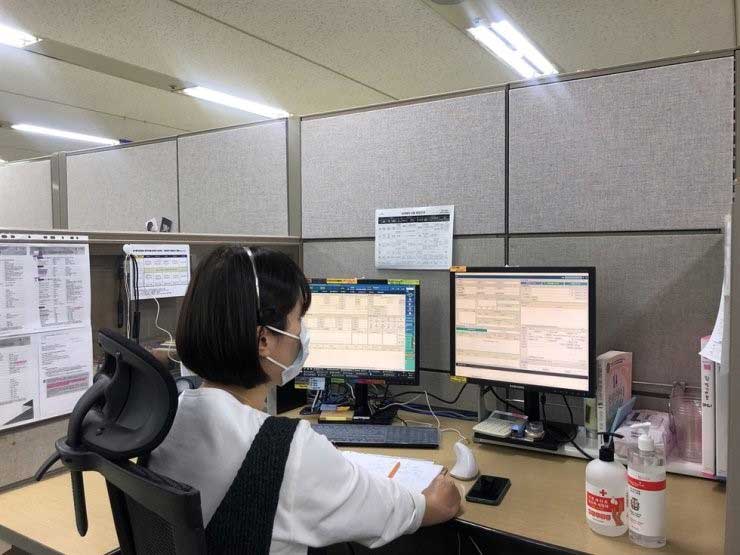 Stay healthy, stay safe, and do your part to flatten the curve. Wash your hand regularly, cough into your elbow, and respect the physical distancing protocols outlined by your local health authorities.
Thank you for being a valued customer of ProBiller.